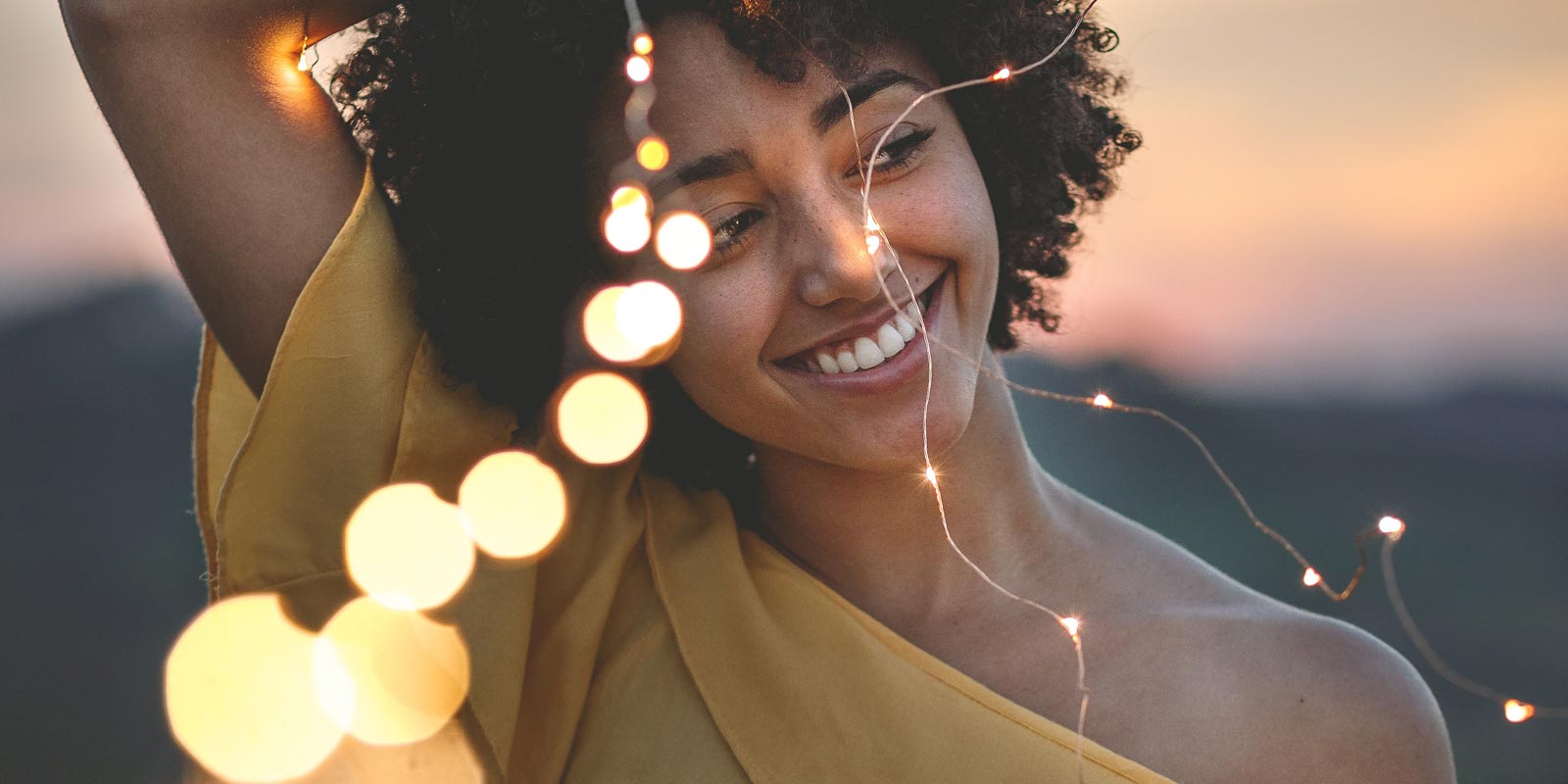 Who are we
At Oswestry Dental Laboratory Limited, we are committed to maintaining the trust and confidence of our website visitors. We will never ask you for personal information unless we truly need it, and we won't pass on your data to other companies. The following Privacy Policy provides information on when and why we collect your personal data, how we use it and how we keep it secure. If you have any questions, please get in touch.
Types of data we collect
Cookies
What Are Cookies
As is common practice with almost all professional websites, this site uses cookies, which are tiny files that are downloaded to your computer, to improve your experience. Disabling Cookies You can prevent the setting of cookies by adjusting the settings on your browser (see your browser Help for how to do this).
Be aware that disabling cookies may affect the functionality of this and many other websites that you visit.
Cookies we collect – Google Analytics
This site uses Google Analytics, which is one of the most widespread and trusted analytics solutions on the web for helping us to understand how you use the site and ways that we can improve your experience. These cookies may track things such as how long you spend on the site and the pages that you visit so we can continue to produce engaging content. We do not make and do not allow Google to make, any attempt to find out the identities of those visiting our website.
For more information on Google Analytics cookies, see the official Google Analytics page.
Contact Form Data
The personal data (Name, Telephone Number, E-mail Address & Enquiry) we collect from our online contact forms, is stored by our email service provider. Our email service provider adheres to GDPR rules and that the email is stored according to GDPR secure methods. No data collected form our contact forms will be stored on our website server. Any data collected from our contact forms will be held on our email system for no more than five years, before being deleted.
Access to your personal information
You are entitled to view, amend, or delete the personal information that we hold. Email your request to our data protection officer Nicholas Richards at info@www.osdentlab.co.uk
Changes to this Privacy Notice
Privacy Notice last updated: 26/04/18.