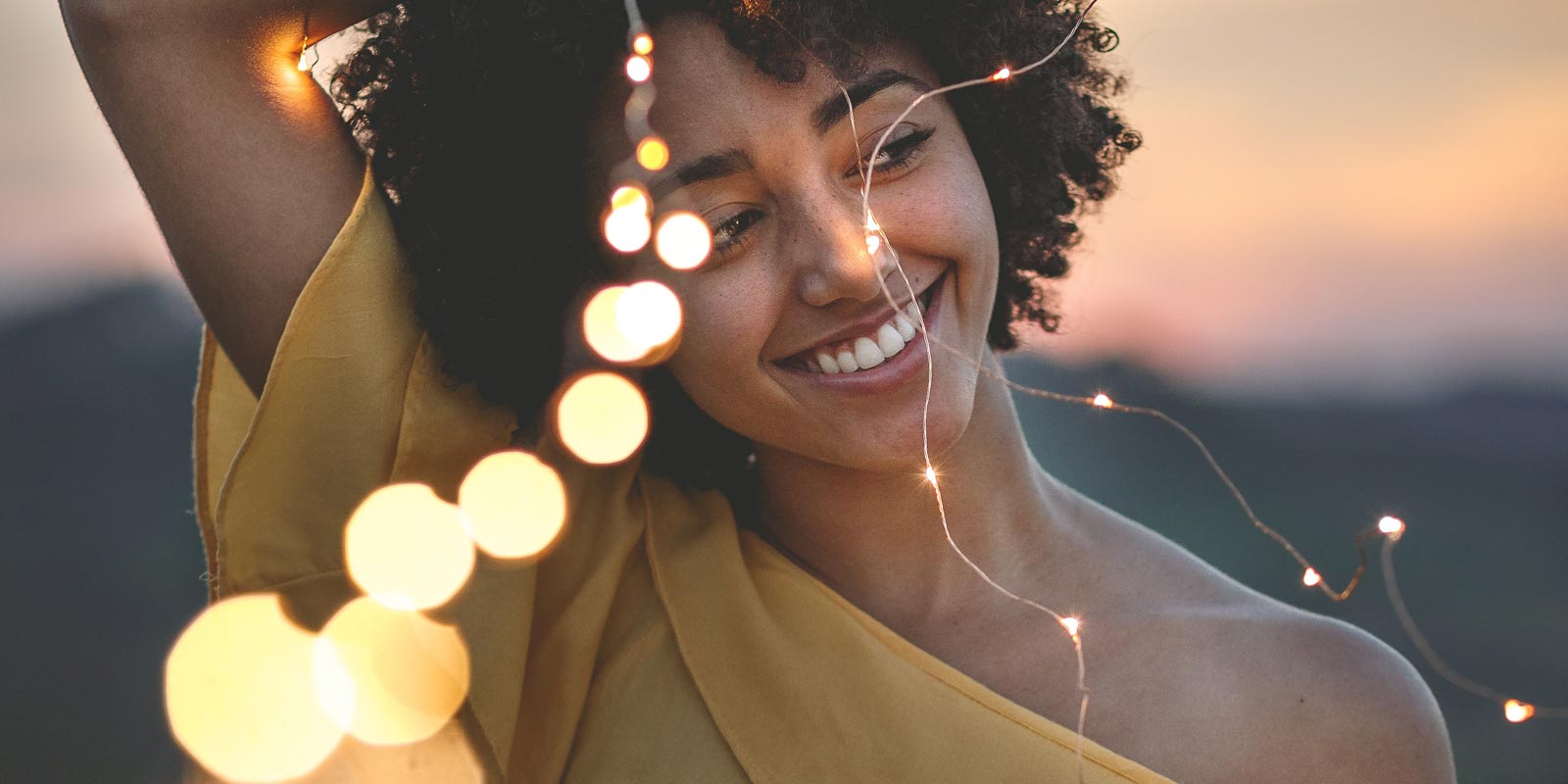 Oswestry Dental laboratory is a full service laboratory catering for both NHS and Private cases.
Situated in the small market town of Oswestry on the Welsh border we are proud to offer a full range of services including Dentures, Crown and Bridge, Implants, Semi and fully flexible dentures plus all other products associated to meet every patients needs.
We are a DAMAS registered laboratory and have been since 2007 and as such meet your CQC requirements. We were one of the first Dental Laboratories to be awarded the British Bite Mark and all our work is carried out in house assuring you of an efficient and quality service. We pride ourselves by having direct interaction between dentists and technicians allowing for great communication on all cases. All work is signed off and checked by our team of 15 highly experienced and talented GDC registered technicians. Both the denture and Crown and Bridge departments have Straumann Platinum approved technicians and also have experience across all implant systems.
We are also Valplast and Vertex thermoSens accredited and have technicians working on them daily with a massive amount of experience in both the Valplast and Vertex Thermosens materials. We offer the Ivoclar Ivo Base High Impact system and use Zirconia and E-Max for our Private crowns. We have a dedicated CAD CAM technician scanning and milling in house providing laser sintered crowns and have plans to expand our digital profile to incorporate all future developments in the world of dentistry. We offer a daily delivery and collection service. We also offer a freepost service for surgeries that are further afield, using a courier service for our outgoing deliveries, giving you a next day delivery slot.